Virtual Office Hours
Our Center is currently closed, and following campuswide Return to Learn guidelines, but you can email our counselor or meet with our director via Zoom!
Rainbow Graduation
UC San Diego's annual Rainbow Graduation event honoring our 2021 graduates will occur virtually on Saturday, June 5, 2021.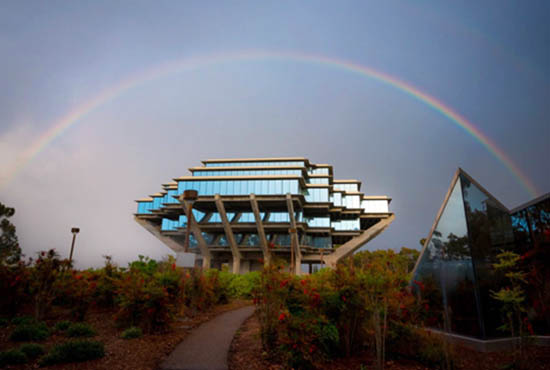 Rainbow Newsletter
Sign up to receive our weekly emails with info on events, opportunities, conferences, and more. (If you have subscribed and you don't see the newsletter, please check your spam folder.)
Campus Communities
The Campus Community Centers at UC San Diego build affinity among a diverse population of students, faculty and staff members. They are places of belonging, where open dialogue and expression are welcomed and encouraged.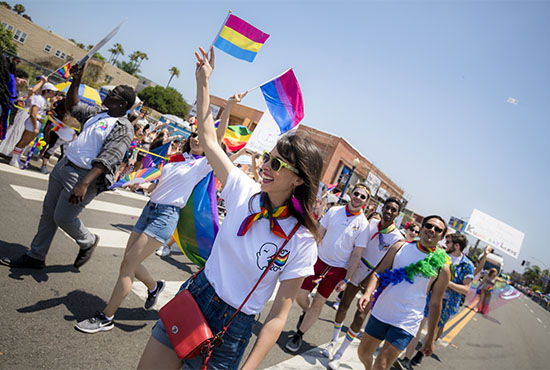 The Center is CLOSED until further notice, but we're still here for you!

Contact
9500 Gilman Drive #0023
La Jolla, CA 92093-0023
P: (858) 822-3493
E: rainbow@ucsd.edu