Office Hours
Our center is currently operating at limited capacity. Masks must be worn at all times and there can be no gatherings of any kind in the space. If you'd like to come in for a tour or resource referrals please stop by! If you need to make an appointment with staff let us know and click the link.
Rainbow Graduation
UC San Diego's annual Rainbow Graduation event honoring our 2022 graduates has not currently been scheduled, but please check back at a later date.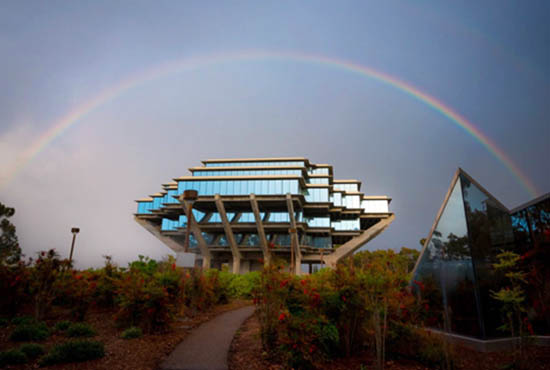 Rainbow Newsletter
Sign up to receive our weekly emails with info on events, opportunities, conferences, and more. (If you have subscribed and you don't see the newsletter, please check your spam folder.)
Campus Communities
The Campus Community Centers at UC San Diego build affinity among a diverse population of students, faculty and staff members. They are places of belonging, where open dialogue and expression are welcomed and encouraged.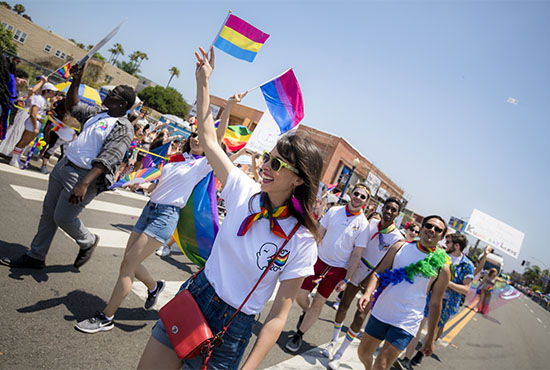 The Center is OPEN with limited capacity Monday-Friday 10:00 am - 4:30 pm

Contact
9500 Gilman Drive #0023
La Jolla, CA 92093-0023
P: (858) 822-3493
E: rainbow@ucsd.edu