Previous
Next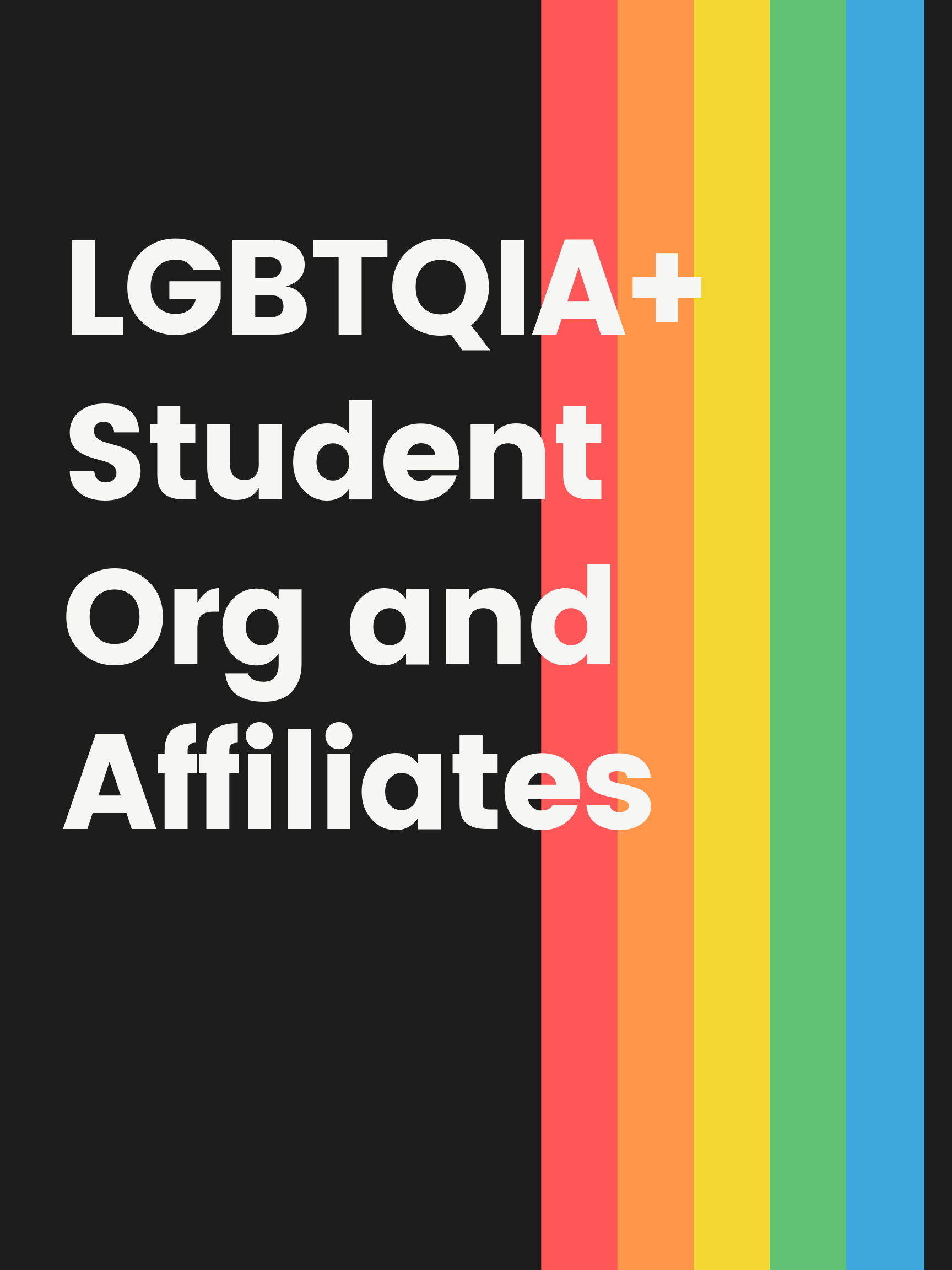 LGBTQIA+ Student Organizations
Learn about our student groups!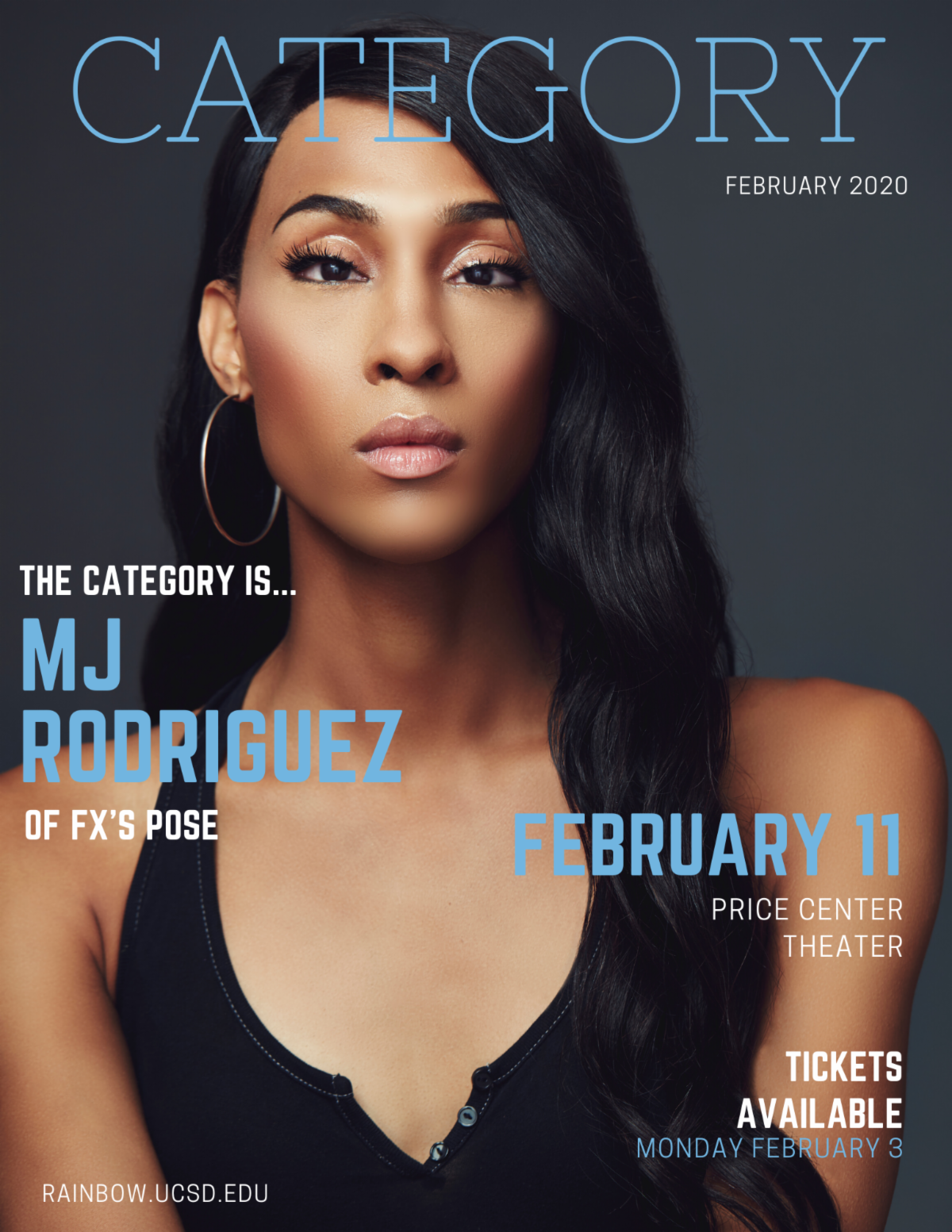 MJ Rodriguez
February 11, 2020
Opportunity for Inclusion
We invite you to discuss the future of equity, diversity, and inclusion on campus in the coming weeks at Undergraduate Student-Only Focus Groups. This is a great opportunity for you to get involved and make your voice heard!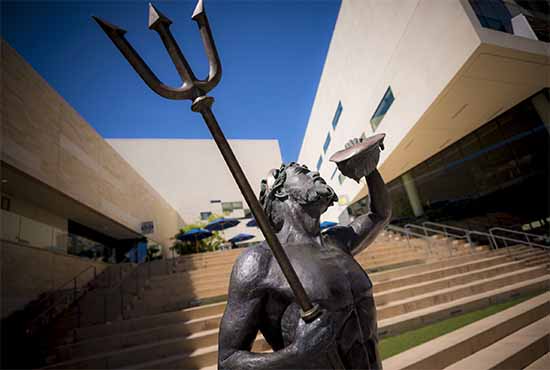 About the LGBT Center
The Lesbian Gay Bisexual Transgender Resource Center at UC San Diego provides a visible presence on campus and enhances a sense of connection and community among LGBTQIA+ faculty, staff, students, alumni and the UC San Diego Community. Let the LGBT Resource Center be your home away from home. We encourage you to get involved by visiting the Center and connecting with members of our community. Subscribing to the Rainbow Newsletter will give you up to date information on queer life at UC San Diego. We encourage you to participate in the student groups, LGBTQIA+ peer support groups, and the UC San Diego LGBT Staff and Faculty Association.
Hours of Operation

Fall 2019
Starting September 26, 2019
Mon-Thurs: 8:00am-7:00pm
Friday: 8:00am-4:30pm
Sat & Sun: Closed
Open by appointment and for scheduled meetings during academic break periods. 
Contact Us
9500 Gilman Drive #0023
La Jolla, CA 92093-0023
P: (858) 822-3493 E: rainbow@ucsd.edu
Rainbow Newsletter
Receive weekly emails with info on events, opportunities, conferences, and more!

Note: If you have subscribed and you don't see the newsletter, please check your spam.